Is this the end of Tom Holland acting career? Try not to cry if you hear that the Spider-Man star is thinking about retiring from acting. The bad news is that the charming Tom Holland, arguably the most well-known young Hollywood actor today, may be so tired of the industry that he is considering retiring forever.
Holland, 25, is most known for his role as Spider-Man in the Marvel Comics universe. Nothing has been the same for the present Peter Parker in the flesh since that film, as he has gained not just followers but also a significant number of roles in other Hollywood films.
In addition to his heroic role, Tom Holland recently starred in the Uncharted film, in which he played another action character, demonstrating his comfort in appropriating roles that appeal to the public today.
Tom Holland's choice has the potential to crush the hearts of millions of fans.
The British actor revealed in a recent interview with Sky News that he is going through a crisis that is making him doubt whether he really wants the life he is living now. As a result, if he takes a vacation, it could spell the end of his career as an actor.
I'm not sure if I want to be an actor at all... I've been acting since I was 11 and haven't done anything else, so I'd like to branch out. Genuinely, I'm suffering a midlife crisis, or rather, a pre-midlife crisis.
-- Tom Holland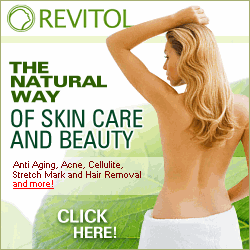 Tom Holland is going to start shooting a series called The Crowded Room starring Amanda Seyfried for Apple's streaming channel, which could be his final production. Holland would take advantage of the fact that he does not have an ongoing exclusive contract with Marvel after the end of this project and take a much-needed break to organize his thoughts and decide what he wants to do with his acting career.